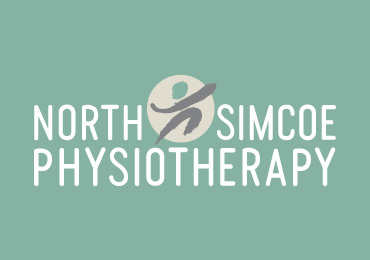 North Simcoe Physiotherapy decided they were in need of change. They were spending their advertising budget on things that worked in the past like yellow pages which was very expensive and did not result in new customers. We decided that it was time that North Simcoe Physiotherapy use their money wisley. By transfering the Yellow pages budget, we were able to reinvent their brand completly.
Starting with the new logo, we kept the same concept from before but gave it a fresh new look changing the fonts, colours and the icon. From there, we went on to create a mobile friendly website and all new print collateral including Business Cards, Letterhead, Note Pads, Folders, Greeting Cards, Pens, Magnets and Calendars.
This online and print marketing campaign has been proven to be very sucessful for North Simcoe Physiotherapy and we look forward to continuing to increase awareness in the physiotherapy industry.